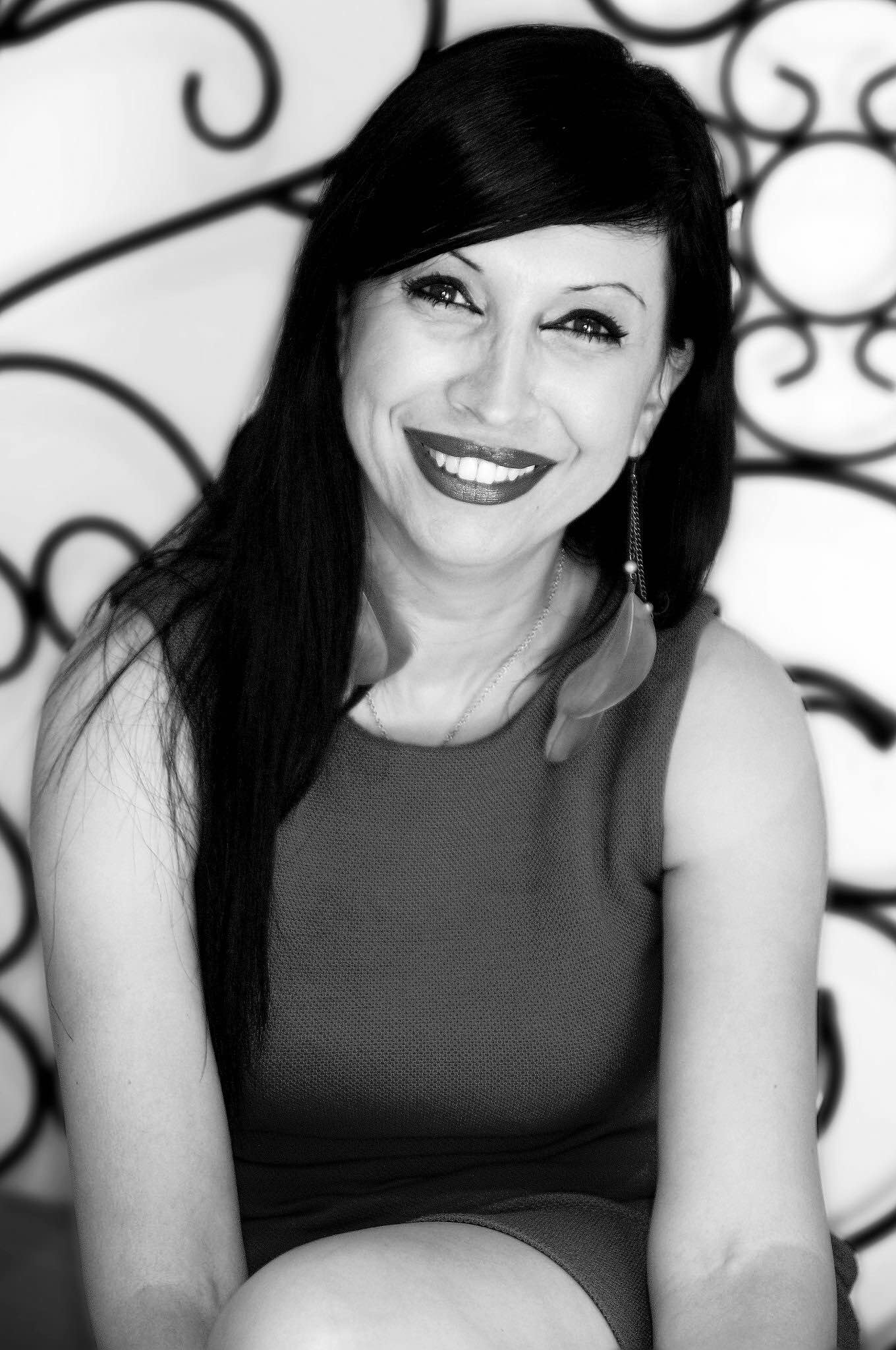 BELÉN ELVIRA.
Mezzosoprano.

The mezzosoprano Belén Elvira was born in Lanzarote (Spain); she studied with Angeles Chamorro, Jorge Rubio and Alfonso García Leoz in Spain; with Claude Thiolas in Italy and with Viorica Cortez in France.

She has participated in the Coronation Mass by Mozart in the Benito Pérez Galdós Theatre at Las Palmas de Gran Canaria; Réquiem by Verdi in Madrid's Concert Hall and in the San Francisco el Grande in Madrid; Réquiem by Mozart; Das Lied von der Erde by Mahler in Lugo's Concert Hall, XVII Lucena International Festival or Madrid. She often interprets chamber music accompanied by the pianist Juan Antonio Álvarez Parejo (Cervantes Institute in Vienna, Romantic Museum in Madrid, Thyssen Museum in Málaga, Jaén, Madrid...)

She also sings Zarzuela: Aurora from Doña Francisquita by Amadeo Vives, Auditorio Nacional de Música in Madrid; Zarzuela Anthology in Tenerife or El Caserío in the Arriaga Theatre in Bilbao.

Among Belén Elvira's last opera interpretations we should stand out Suzuky from Madame Butterfly; Maddalena of Rigoletto; Macbeth in Valladolid; Lola of Cavalleria Rusticana in Las Palmas de Gran Canaria, second role she sings from this opera after her debut of Santuzza; la Salud from La Vida Breve by Manuel de Falla in Madrid's Concert Hall; Aida (Amneris), Don Carlo (Eboli), Il Trovatore (Azucena), Carmen (Carmen), Norma (Adalgisa), etc.

She also took part in the world premiere of the opera La Celestina (by Joaquín Nin-Culmell) in the Zarzuela Theatre in Madrid.

She sang a recital with Jorge de León and the pianist Álvarez Parejo at London Wigmore Hall with great success of audience and critic who wrote: "Elvira then sang the Princesse de Boullion's act two solo from Adriana Lecouvreur by Francesco Cilea (1866 - 1950). Acerba volutta seemed ideally suited to the old-fashioned drama of Elvira's singing and it was clear that she would make a powerful, thrilling and dramatic Princesse de Bouillon."; this concert was also played at Principal Theatre in Palma de Mallorca.

She has also recently succeeded with her debut in Andrea Chenier at the Benito Pérez Galdós Theatre, the specialist critic said: "Belén Elvira stood out with her creation of "the mulatta" with a warm voice, beatiful timbre and large expresivity." (Opera World, February 2016).